Tools for self made
digital champions
Welcome to correlado. Since 2014 we help organizations, entreprepreneurs and business adventurers grow to digital champions in their industry.
Check out our blog for updates on Business Intelligence, Data-Security and Machine-Learning News and discover new opportunities to grow your own business.
Would you like to learn more about us and what we can do for you? Sign up to our Newsletter and get in touch with us on our social media profiles!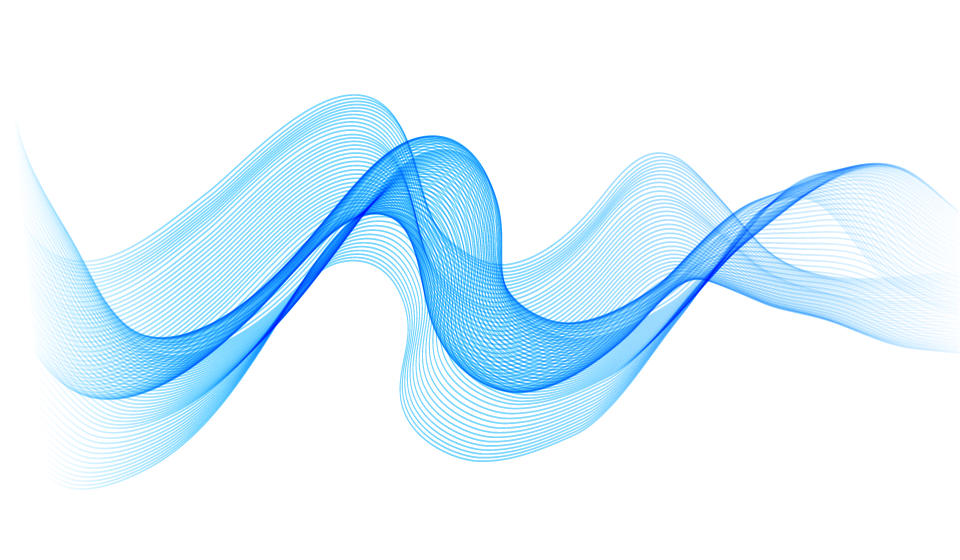 We are a proud partner of the german champion for training, coaching and organizational development, competence on top. Their academy provides award winning business education with the help of our learning solutions and business intelligence analyses. Pay them a visit at www.competenceontop.com
Customers have already been using correlado products and services